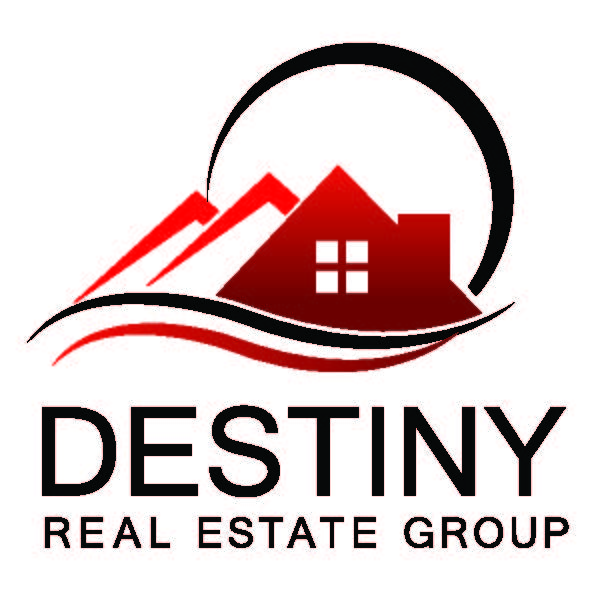 Why HIRE Us?

OUR VISION:
To provide an EXCELLENT CUSTOMER EXPERIENCE for our Clients and those they refer to us.

How can we create the most amazing customer experience for our clients?

That's the question we ask on a daily basis as we go about our business providing our clients with a home buying or selling experience they will tell their friends and family about. That's also how we've been able to build a business based on referrals. Help enough people get what they want and you'll build a business where people want to tell their friends and family about you.

OUR MISSION:
To be passionate about HELPING as many PEOPLE as possible in their PURSUIT of the AMERICAN DREAM of home ownership and of BUILDING WEALTH through REAL ESTATE!

Our VALUES:

"WIN-WIN"
INTEGRITY
COMMITMENT
COMMUNICATIONS
COMMUNITY
TRUST

Our PERSPECTIVE:
We believe by always doing what's right for our Clients and helping them to achieve their goals, our success will follow.

We also believe every Client is unique and it's our job to help them, in a way that resonates with them, hopefully creating a friendship for LIFE!!

Even with the crash of 2007/2008, real estate is still a good investment for the long-term. The key word here is "long-term". Many of us still have fresh memories of the loss we experienced here in the Portland Metro area from 2008 to 2010. While much of the home values have been replaced with the awesome increases we've been having since 2012. Real estate is cyclic, what goes up, must come down. If it goes up really fast, it must come down really fast. Luckily we didn't experience the huge gains and losses like some areas of the country, but we did have our share of gains and losses. Hopefully we learned from that experience as we move forward.

We counsel our clients not to over extend themselves with their mortgage by getting caught up in the emotion that can sometimes cause us to make bad decisions. And to remember they will be making those mortgage payments for many years.

There is example after example of clients who purchased their homes and have since been able to see increases in it's value through improvements they've made to their home, the increase in the market, and by smart decisions they've made relative to their real estate investment.

Regardless of whether you are from the "GI Generation", the "Silent Generation", a "Baby Boomer", a "Gen X'er", a "Gen Y'er" or a "Millennial", we are here to help you with your real estate needs. Our clients span all age groups and are all types of buyers and sellers. Whether you are looking for your first home, your fifth home, downsizing, upsizing, whatever your needs, we are here to help you navigate through the process.

Nothing gives us more pleasure than to hear the stories of our clients who's lives are made better because they have been able to participate in the American Dream of home ownership.